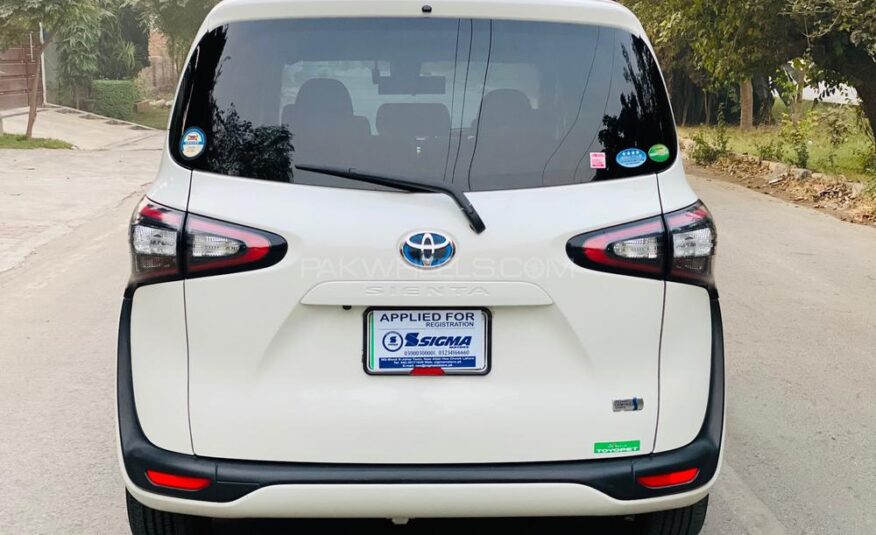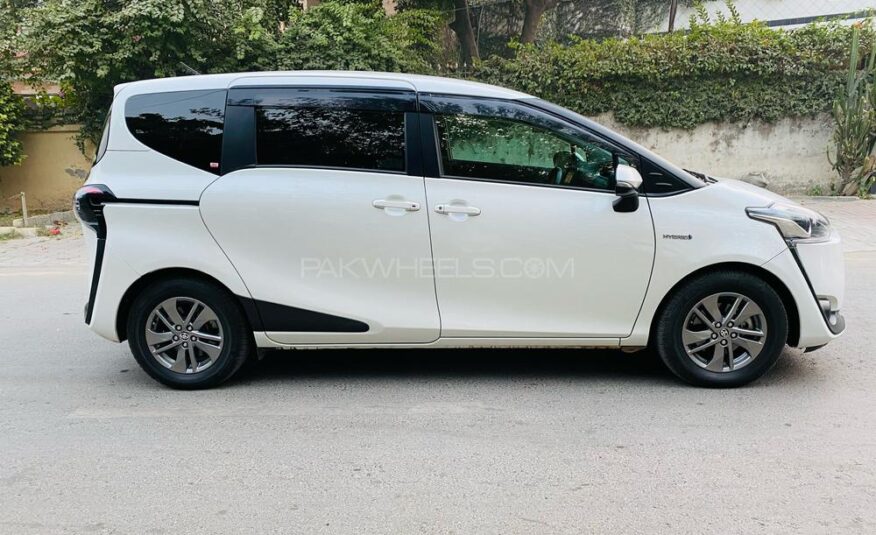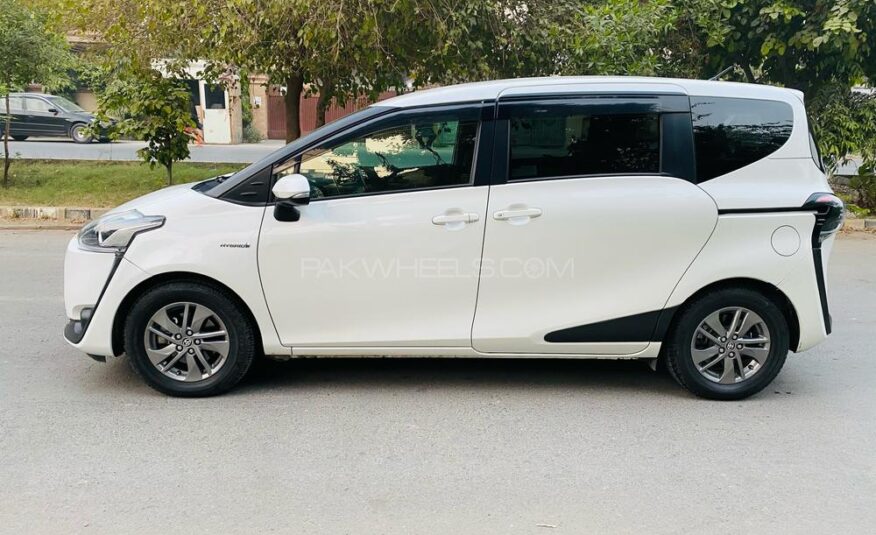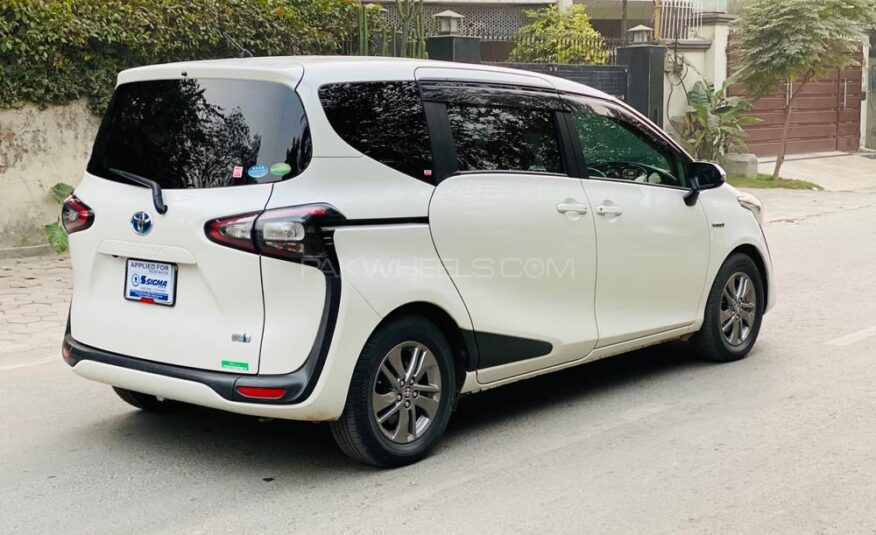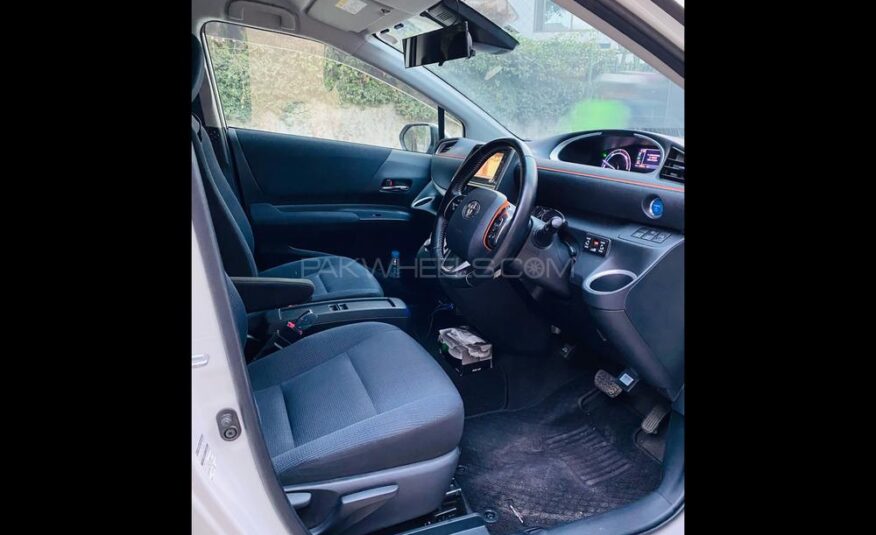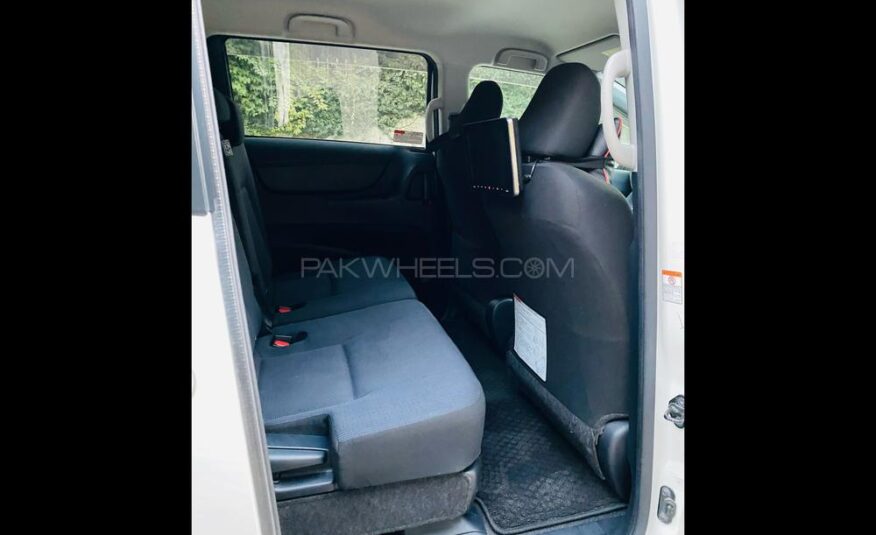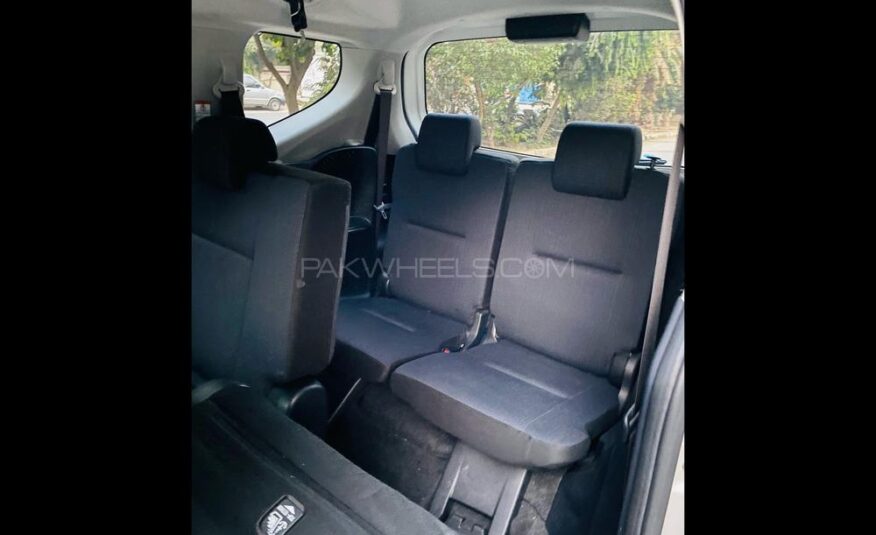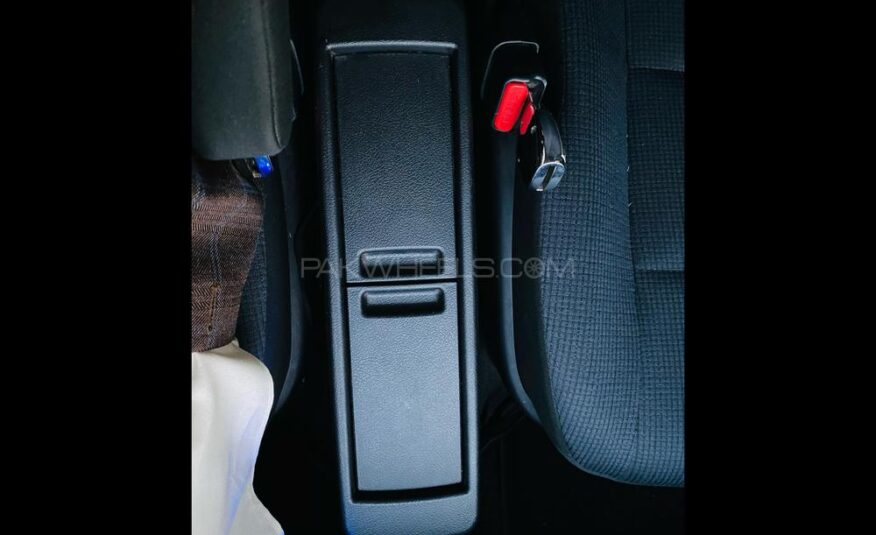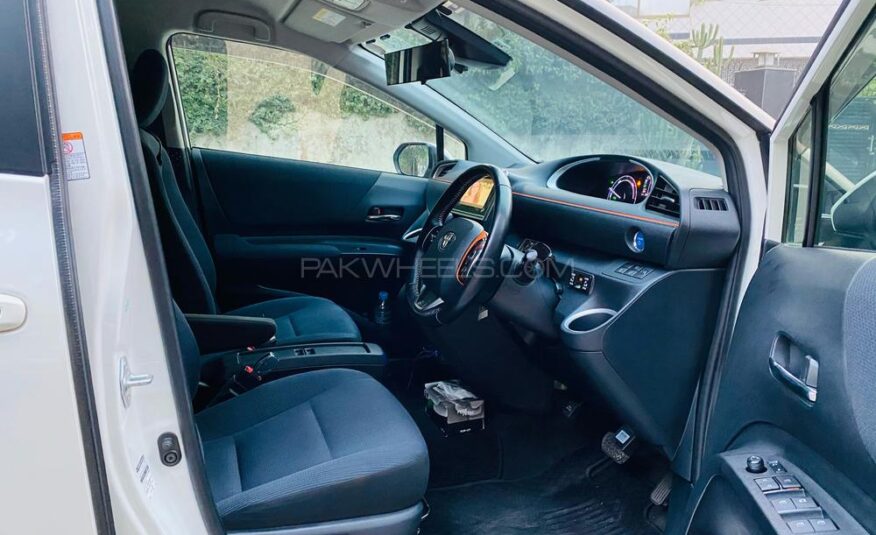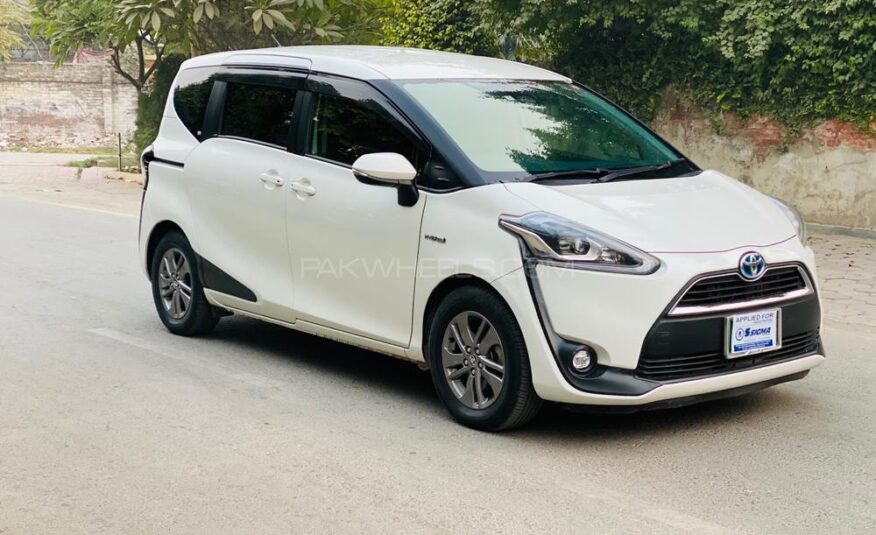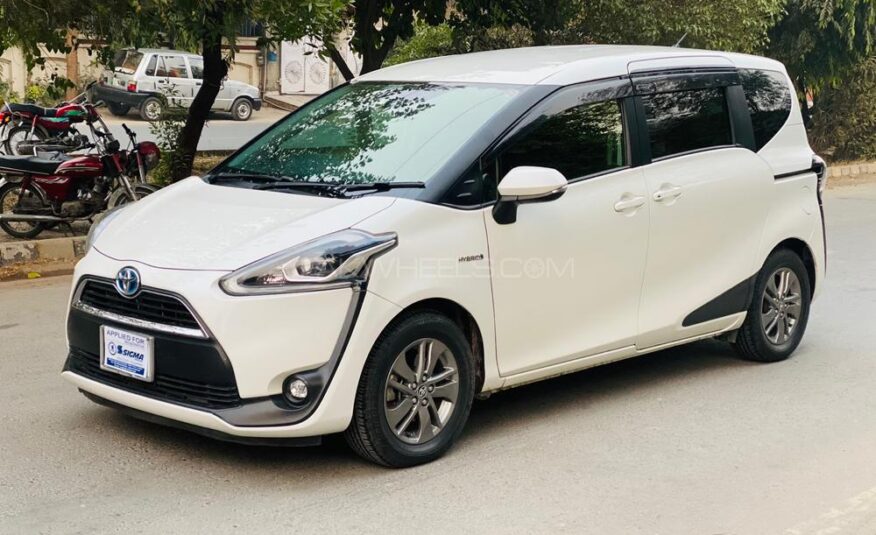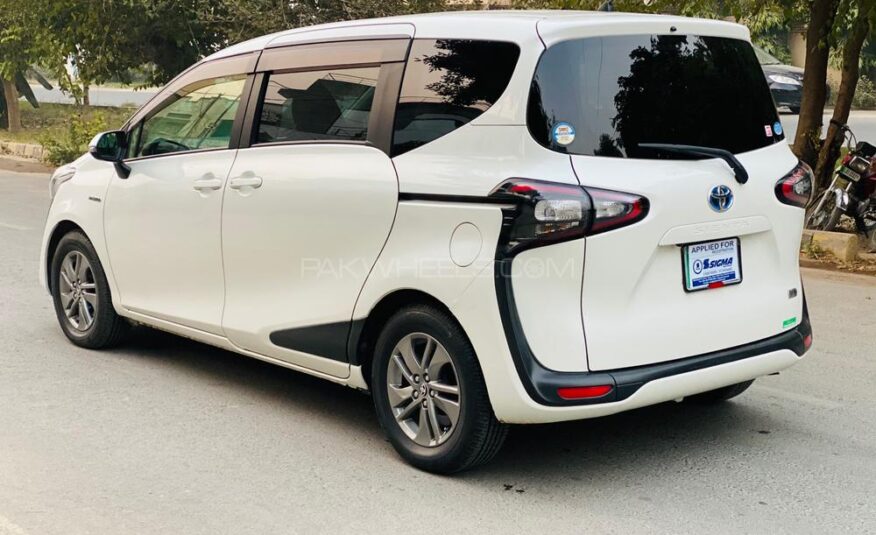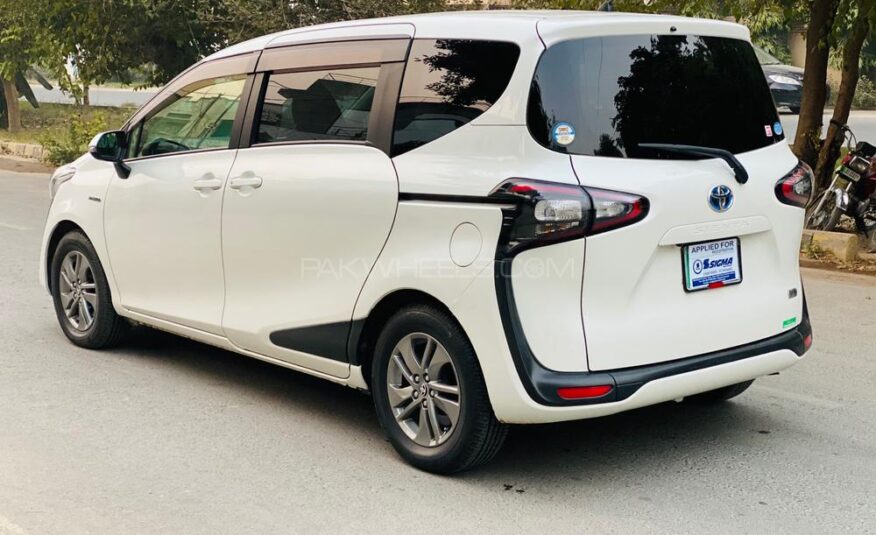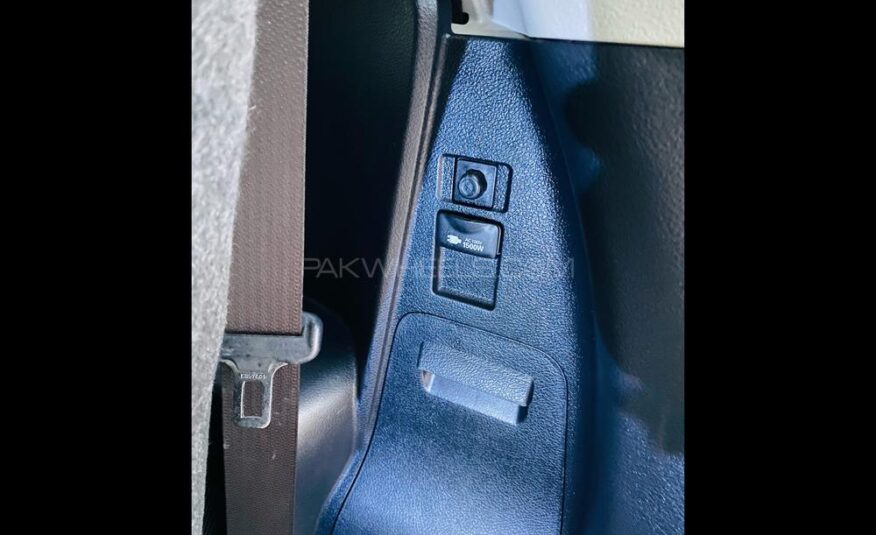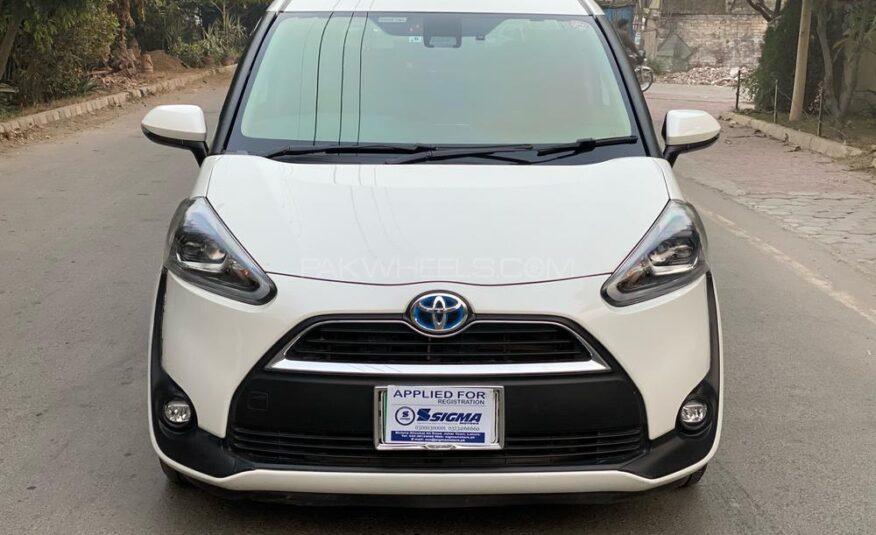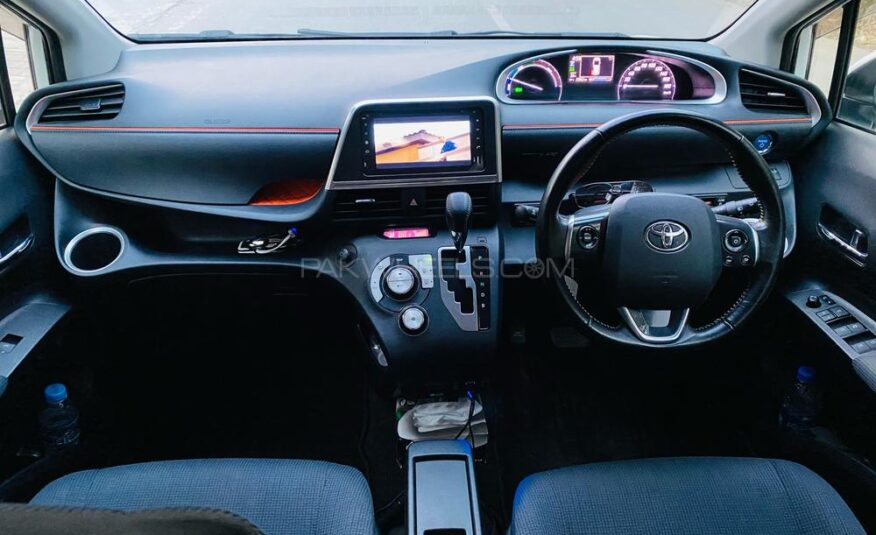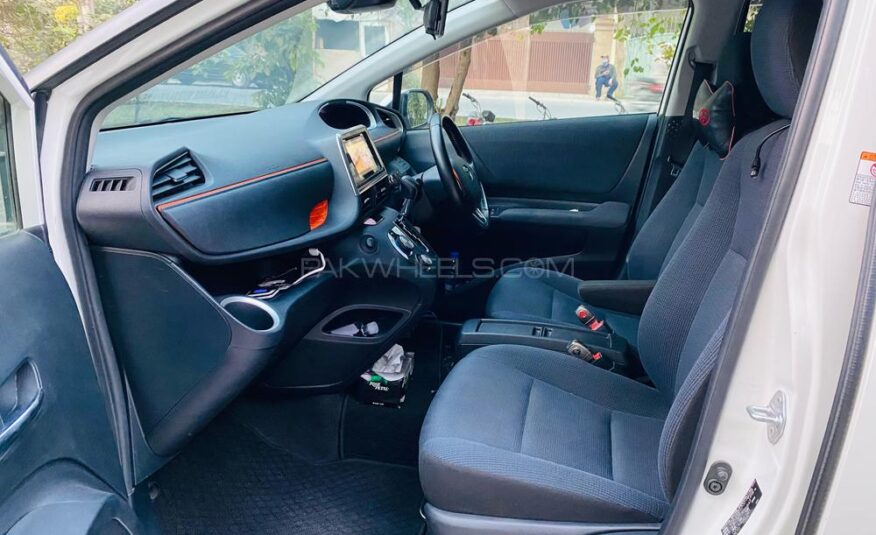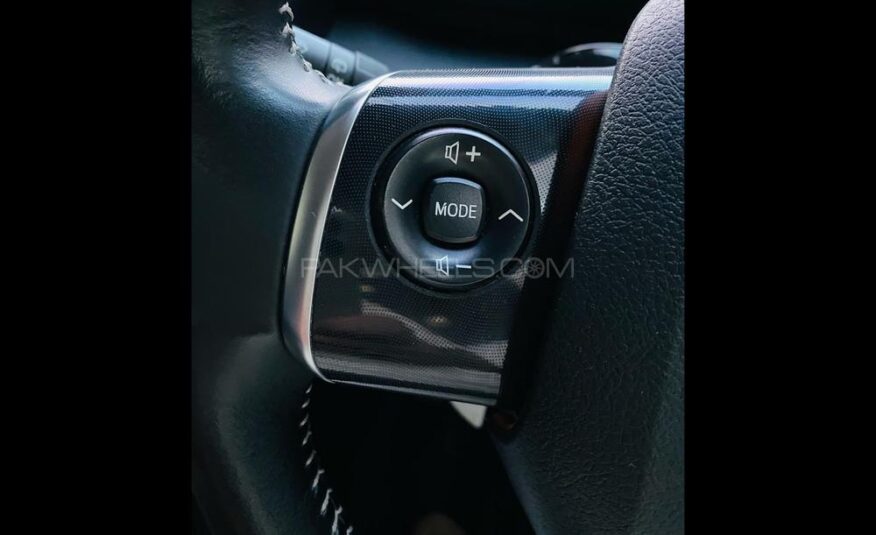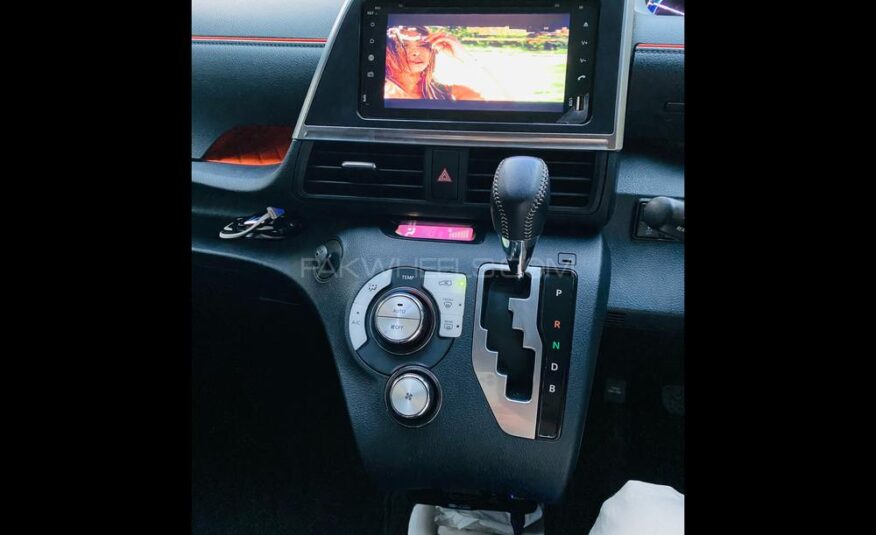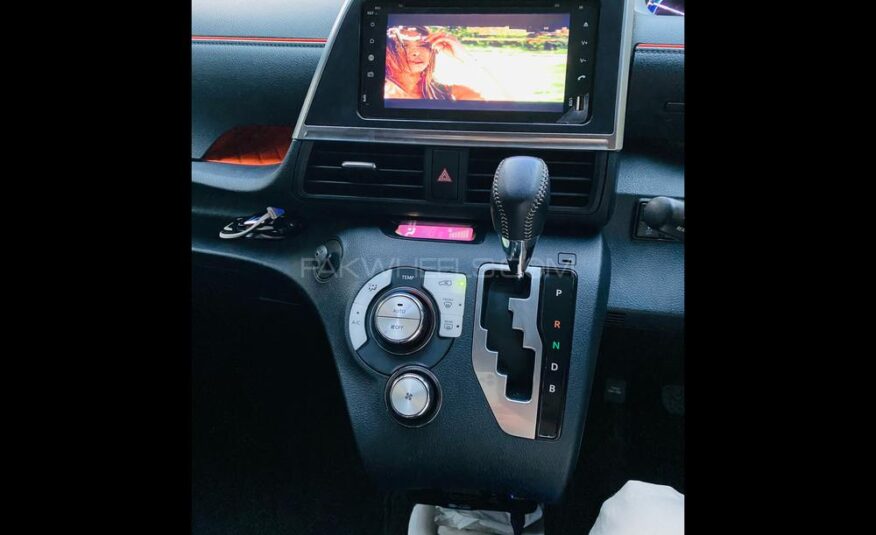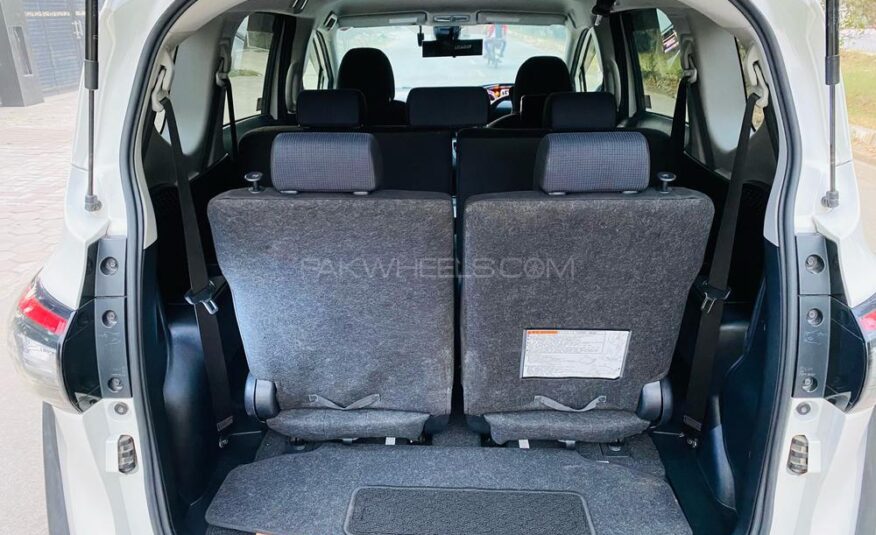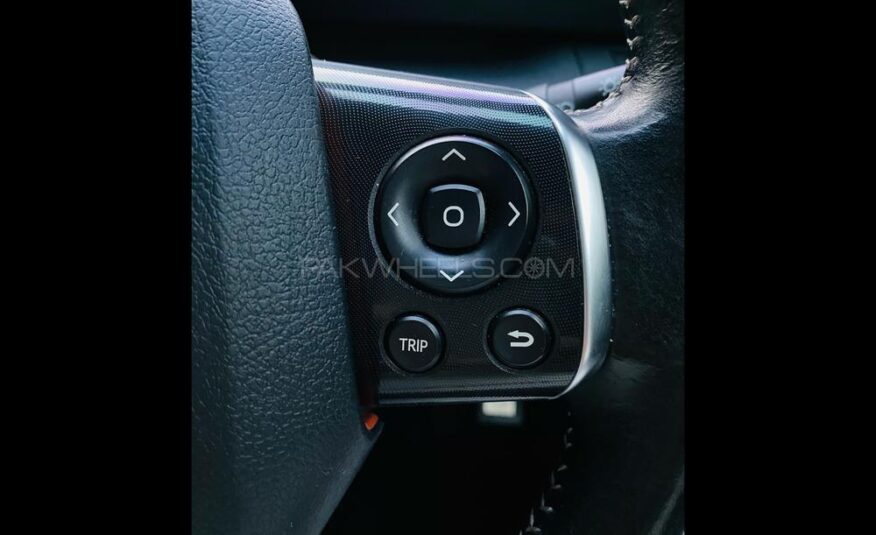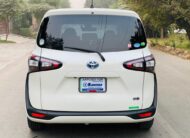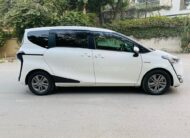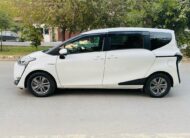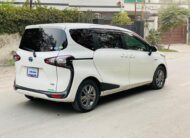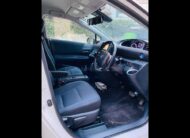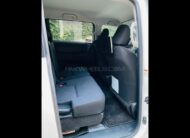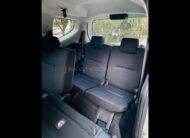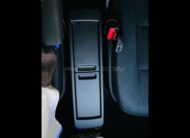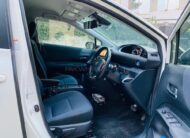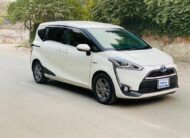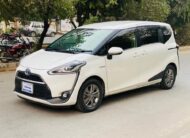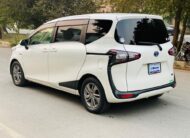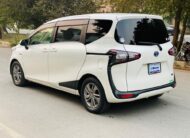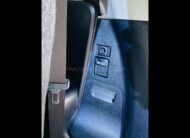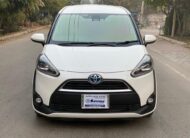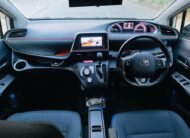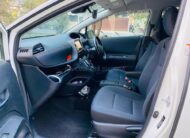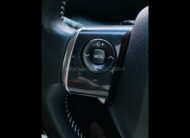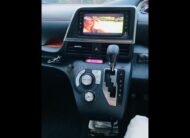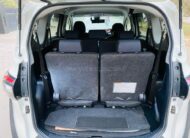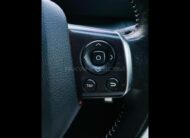 Vehicle Overview
Vehicle Location
Toyota SIENTA "G" 7 Seater
Model 2017
Un-Registered 2020
Pearl White
Contact Hammad
03000300001
03177707777
Auction sheet 4.5 grade verifiable
Auction sheet Attached
Engine 1500 cc
Bumper to Bumper Original
Tv and dvd with Navigation
Multimedia
Lane Departure
Radar
Leather steering
2 camera's
7 Seater
Fog lamp Led
Front backlight Led
Alloy security key
6 Hids 100 watts from Japan
back camera
Climate Control Dual A/C
multimedia Steering with woodeN.
Dvd Sound System
Brand New Tire
Back screen Spoiler
Back Led Smoke Lights.
Air press
Key-less Entry With Dual Security System.
keys with remote sensor...