Honda Spike Hybrid 2015 for Sale | Fresh Import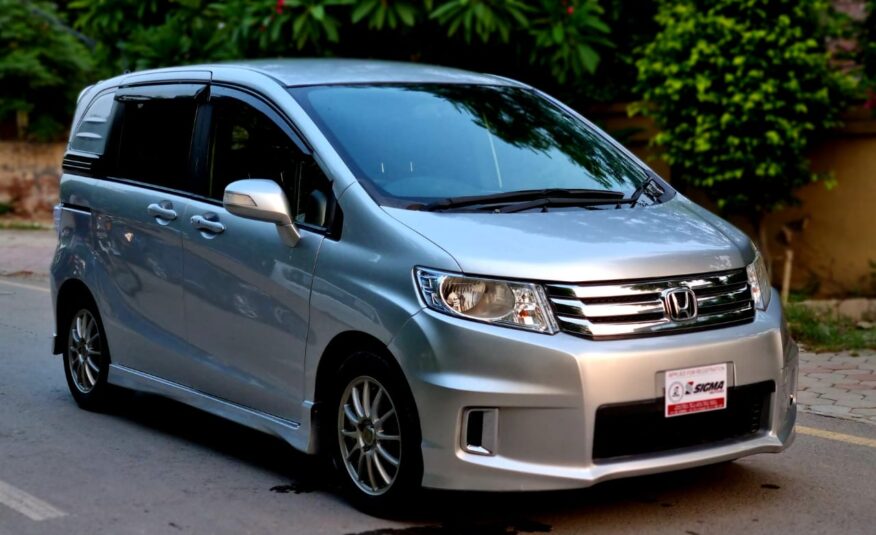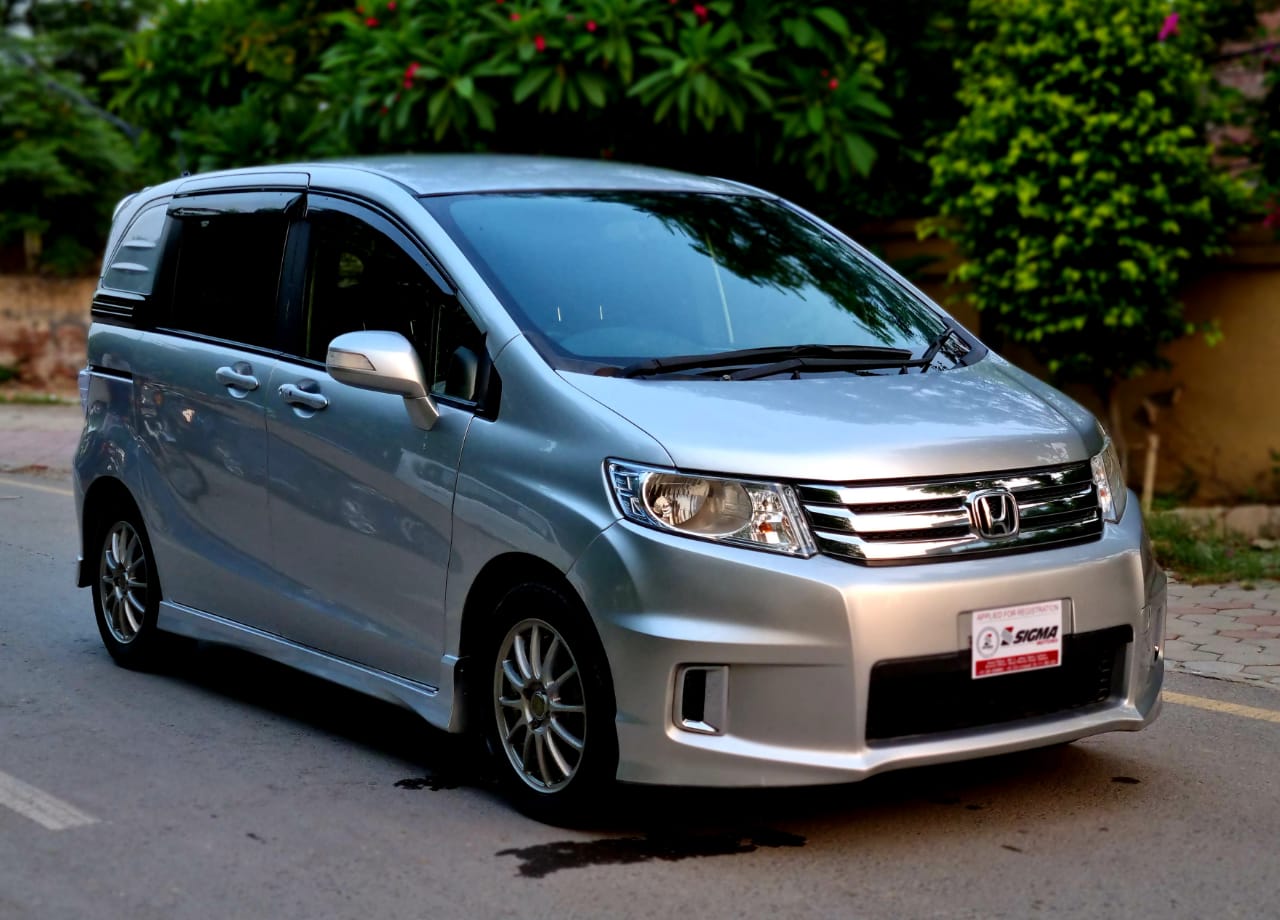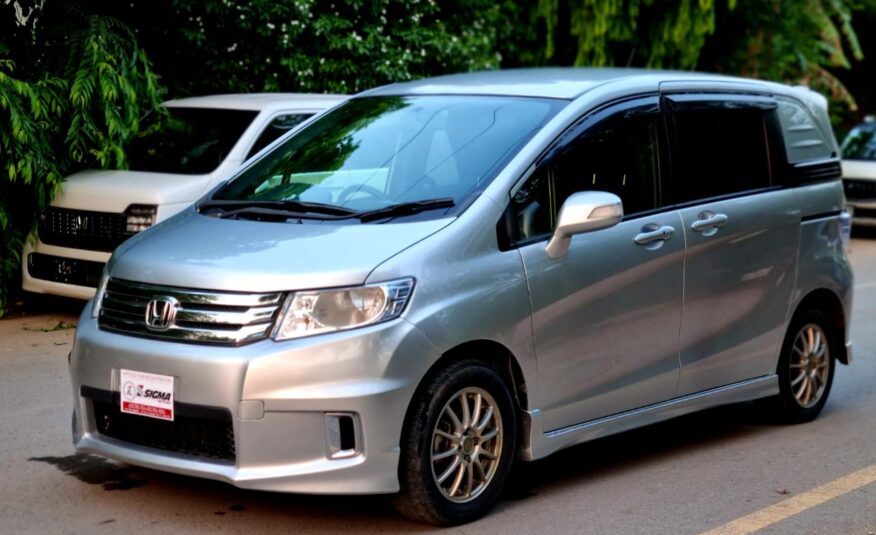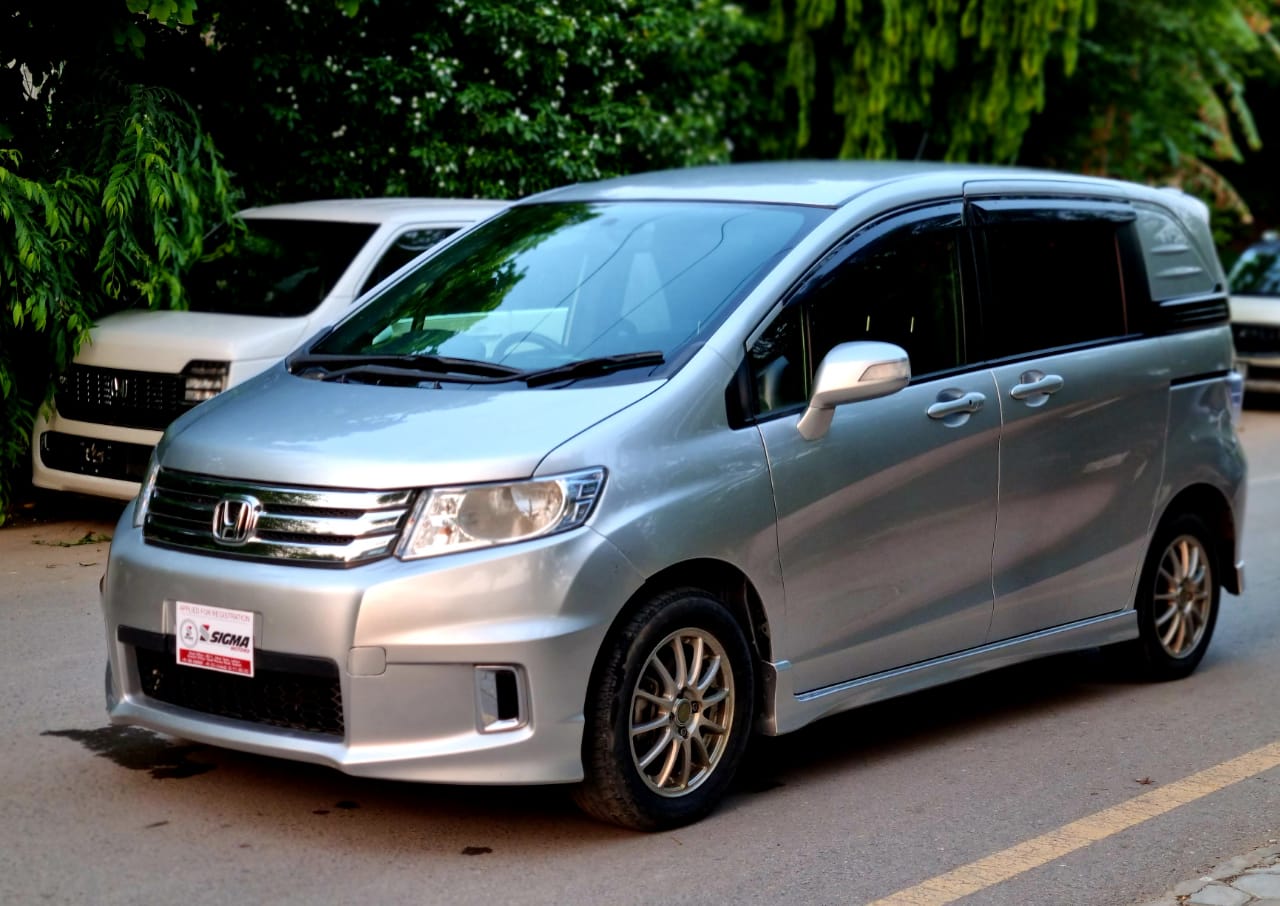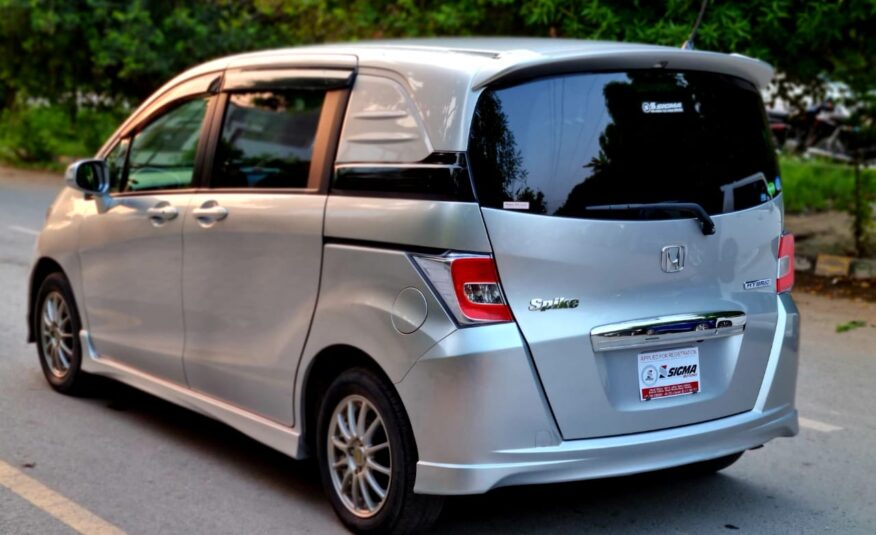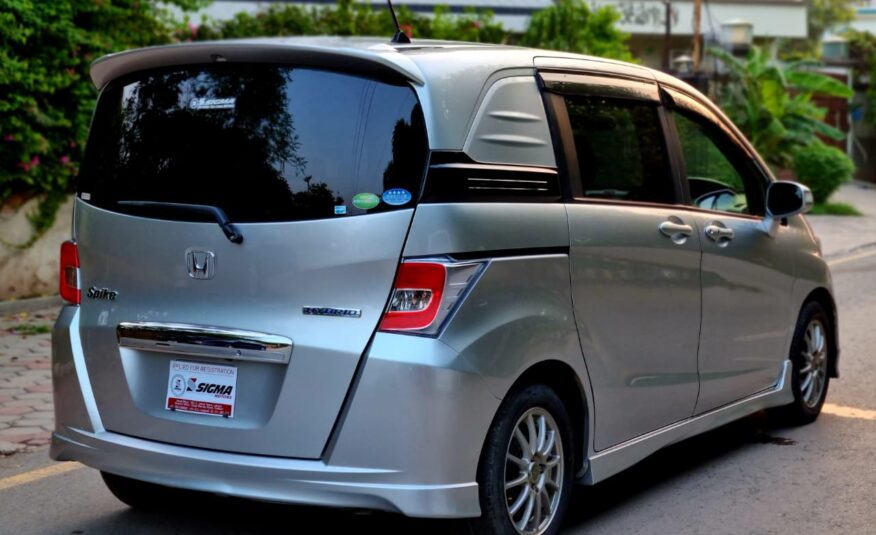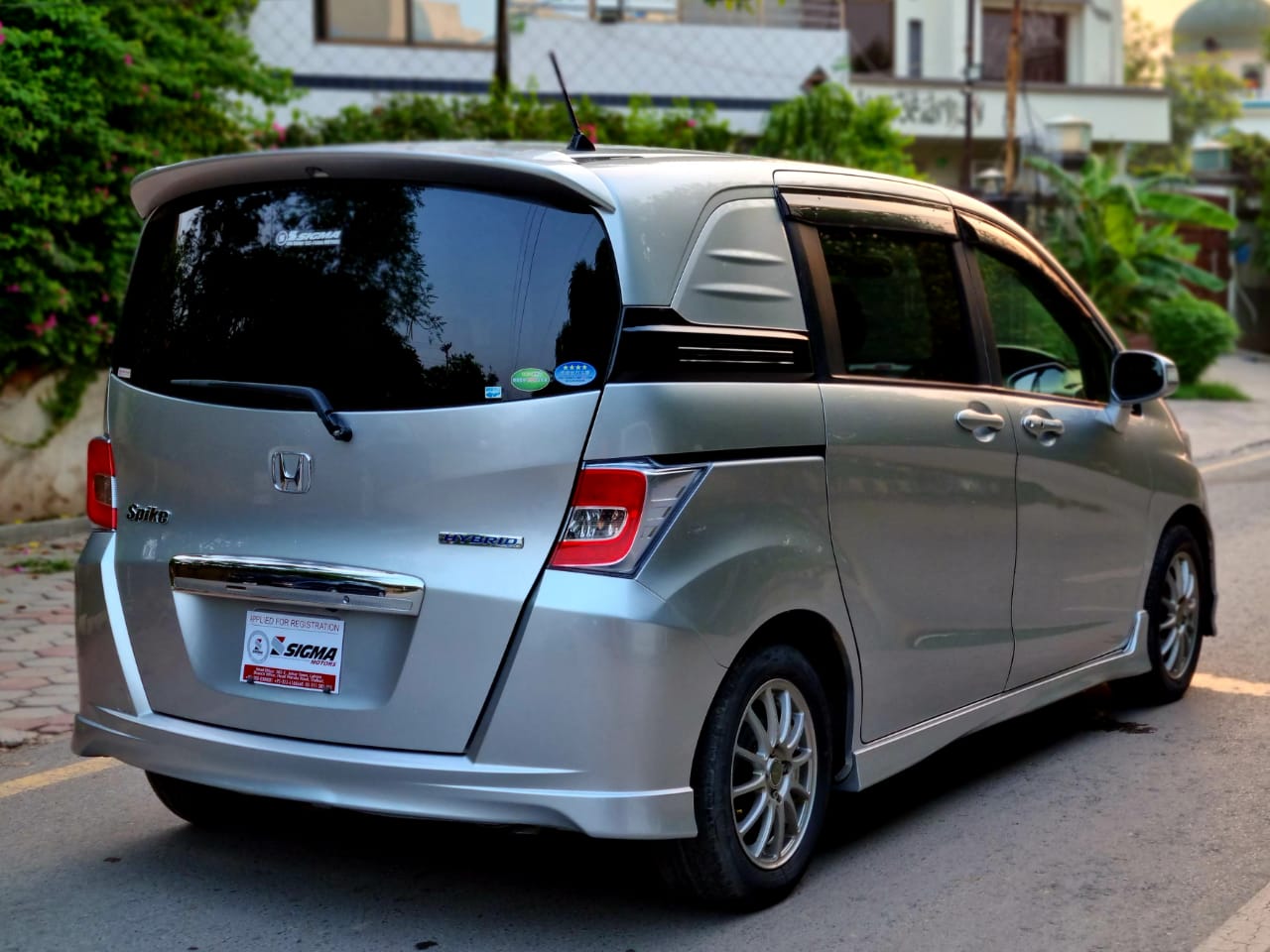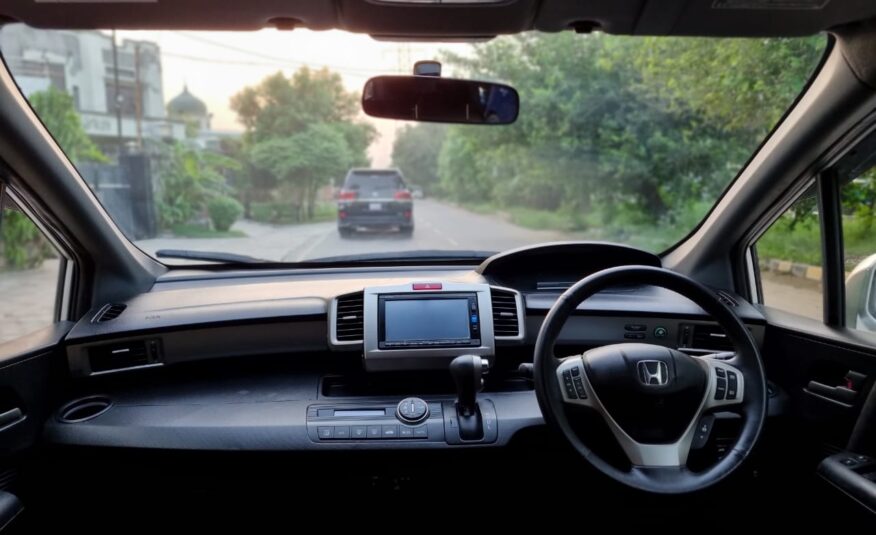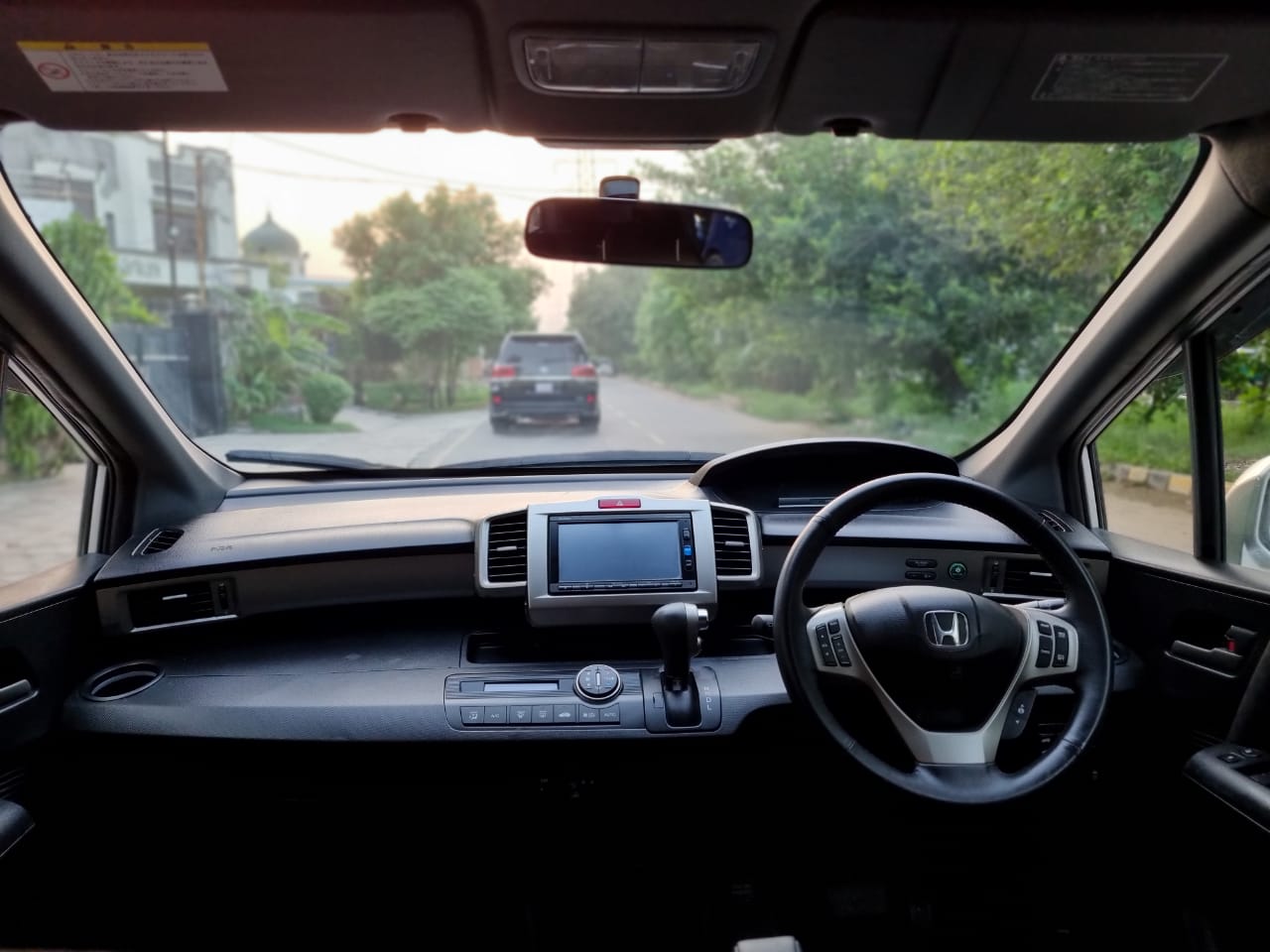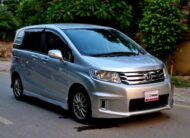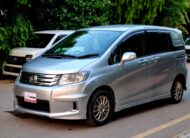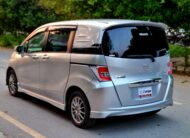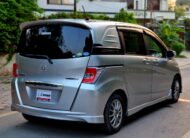 Vehicle Overview
Vehicle Location
Honda Spike Hybrid
Mode Year 2015
Import Year 2021
Applied For
Bumper to bumper original
Auction Sheet 4 Grade Verified
Color: Silver
Mileage: 25,000 km
Back View Camera
Suede leather seats
Heating Seats
DVD TV
RS 16" Alloys
HID lights
Five Seater
All original documents are complete.
All taxes paid.
Price is slightly negotiable.
Original Book is available.
In Good condition.
Engine in pristine condition.
Well maintained.
Excellent mileage.
Comfortable seats.
Neat & clean interior/exterior.
Roof Box
Excellent fuel average and smooth drive.
Original key available.
Please do not insist on a discount.
No mechanical work is required.
No need to spend a single penny on car maintainence.
Just buy and drive.