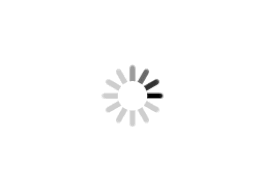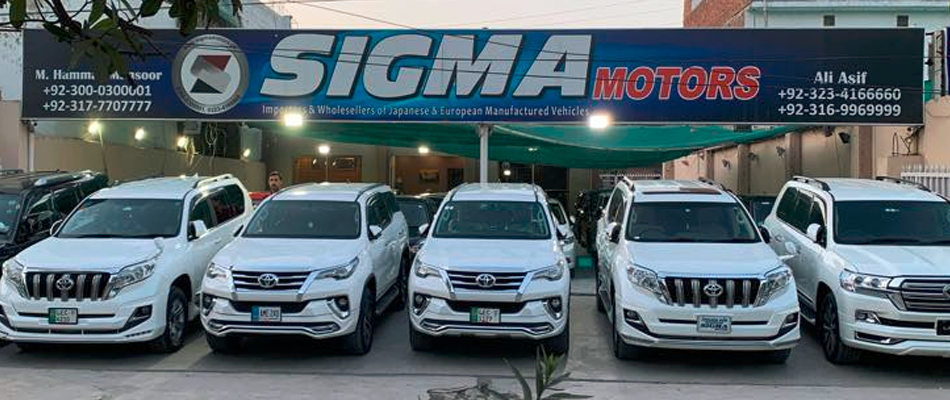 Sigma Motors is one of the leading Japanese car dealers in Pakistan. We are sellers of new and used cars, from Japan to all over the world. Our customers range from individual buyers to retailers and large organizations that recognize the importance of working with a legally recognized and certified company like Sigma Motors.
We have official membership of the entire Auction House within Japan. Having a wide range of auction terminals allows Sigma Motors to ensure that prices are among all shippers in Japan. At Sigma Motors, we are constantly improving our performance to give you the best possible access to used vehicles with fast, reliable, and advanced services.
Our Mission
Sigma Motors aims to build lasting relationships with its customers by focusing on providing high-quality Japanese cars and unique services.
Our Vision
Sigma Motors vision is to help car dealers, dealers, and people from all parts of the world in finding the best Japanese cars, eventually becoming a used Japanese car dealer in Pakistan.